We help you launch great pop-up stores, anywhere.
With Go—PopUp you can create successful partnerships to craft memorable pop-up events, whether you're a brand or a landlord.
CONTACT US
Thousands of landlords choose to rent out their spaces with Go—PopUp. Will you be next?
Short-term rentals have become an essential part of any brand's marketing strategy. Catch up with the latest market trends.
Whether you own a commercial space or a property, list it on Go—PopUp Marketplace and start getting requests from customers. We are here to help you in the process, providing what you need to turn your venue into the most appealing pop-up destination.
LIST MY SPACE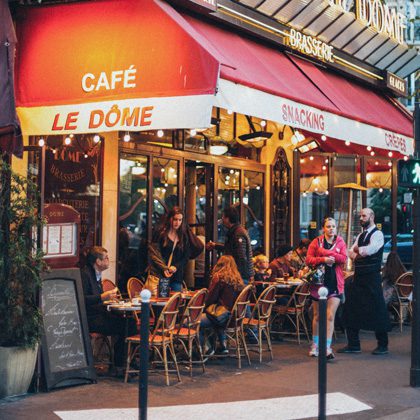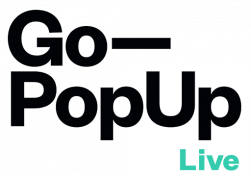 Enter the world of live video shopping.
Transform the way people shop according to the latest trends.
Engage with customers through live shows and integrate them with your e-commerce.
LEARN MORE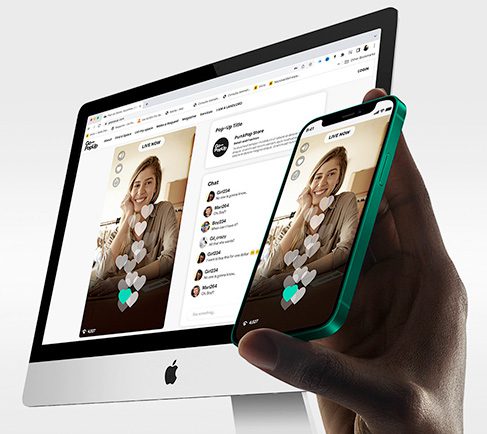 Landlord Reviews
Your success is our success too. Thank you for choosing us!

"We love the idea to share spaces! Sharing is caring! And like these win-win situations can arise for everyone involved."

"Go—PopUp facilitates, with their website and services, that our store is easily found by interesting international customers."

"300 bartenders and sober vodkas, fine art on t-shirts and Deluxe cashmere – these are just some of the young founders that found their way to us through Go—PopUp. Thanks for your kind support and speedy replies. All these new exciting labels add to the "genius loci" of our space. And most of them now have their own shop here in the hood."
Pop-Up Magazine
Creating a pop-up action may require tons of inspiration.
Read our latest posts and learn more about our world.
GO TO MAGAZINE
Still need help? Get in touch with us and we will call you.
Great partners. Great work.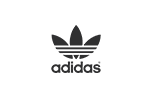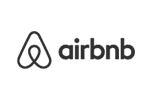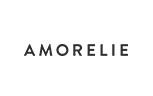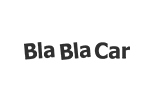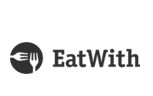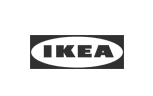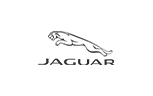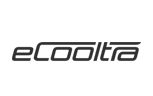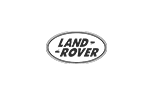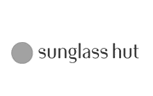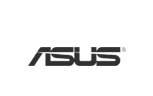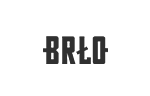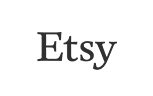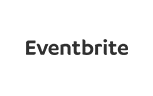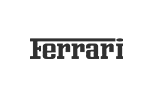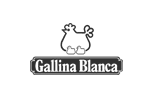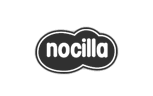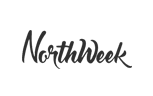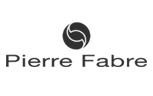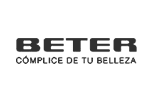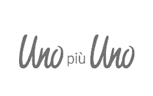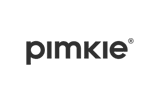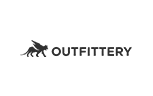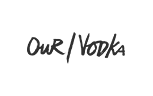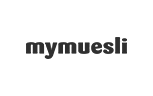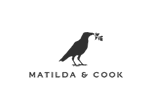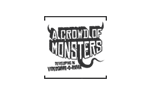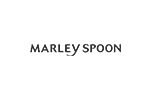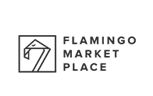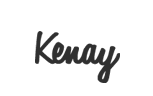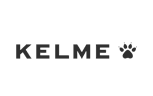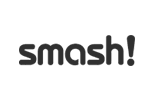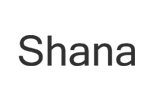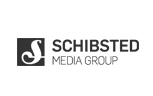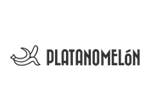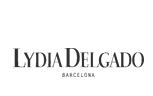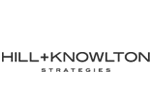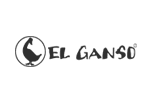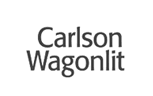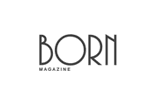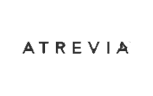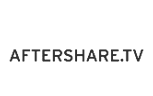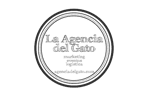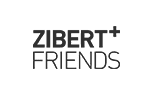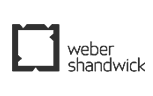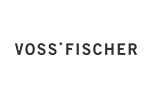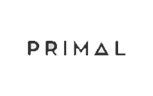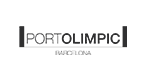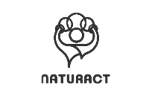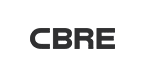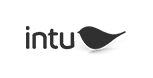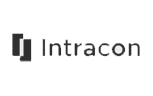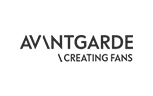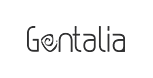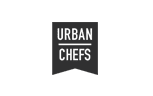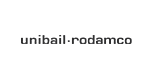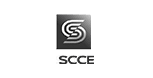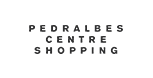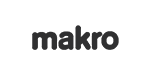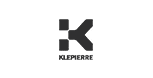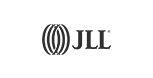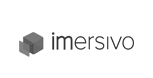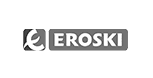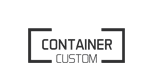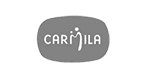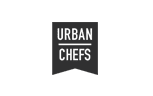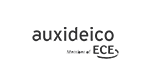 Great partners. Great work.