Joining Go—PopUp helps you to
Fill recurrent space voids.
Temporary actions can easily complete your rental calendar.
Maximise you returns.
Short-time rentals are more profitable than you think.
Revitalise your space.
A great pop-up action brings value and prestige to your property.
Brands look for all kinds of unique spaces.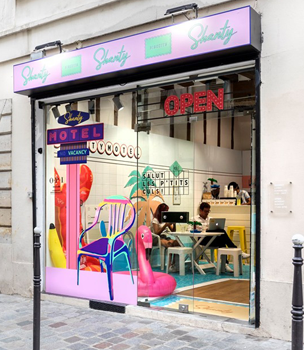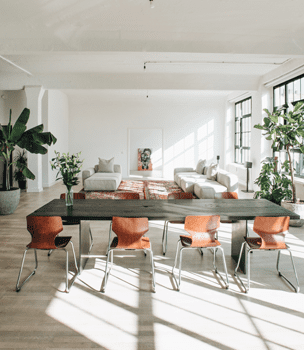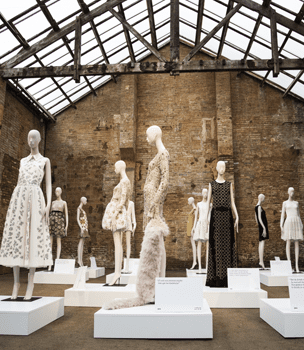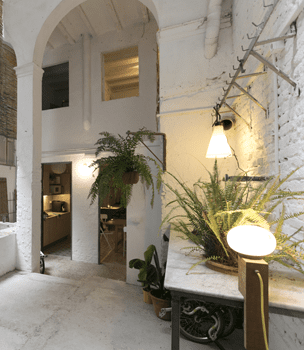 How to rent out your space?
Create your Go—PopUp account for free.
.
Add details and pictures of the spaces you own.
.
Manage your reservations and start hosting pop-ups.
.
Brands are more interested in short-time renting.
.
Increase your
earning potential
Pop-ups actions are more likely to ensure higher return.
Get support from
Go—PopUp
We are here to help you with your hosting experience.
Brands from all around the world are ready to find you.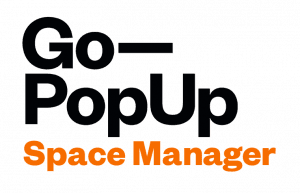 Manage bookings from your own website with Space Manager.
Choose the city and search for the perfect venue. Pop-up experiences are just a click away.
GET SPACE MANAGER
List your Space on Go—PopUp
Join the community of Go
—PopUp Hosts and add your spaces to the MarketPlace. 


FREE
Get bookings from the

Go

—PopUp platform.

Message brands through the

Go

—PopUp system.

Increase your incomes and revenues.
List your Space on your own Website
Manage the rental process from your own platform subscribing to Space Manager. 
30,00 euro/month
(+1 month free)
300,00 euro/year
(+2 months free
Free demo

months

Get

full support

from our team.

Boost

visibility

and

attractiveness

. 

Manage

voids

and space rotation at your own pace.

Interpret

performances

through the KPI dashboard.

Reduce

time of managing requests by 80%.
Everything a landlord needs.
Consult our experts to transform, redesign and refresh your properties.
GET STARTED
Landlord Reviews
Your success is our success too. Thank you for choosing us!

"We love the idea to share spaces! Sharing is caring! And like these win-win situations can arise for everyone involved."

"Go—PopUp facilitates, with their website and services, that our store is easily found by interesting international customers."

"300 bartenders and sober vodkas, fine art on t-shirts and Deluxe cashmere – these are just some of the young founders that found their way to us through Go—PopUp. Thanks for your kind support and speedy replies. All these new exciting labels add to the "genius loci" of our space. And most of them now have their own shop here in the hood."
Best of
Landlord Reviews
Your success is our success too. Thank you for choosing us!
Pop-Up Magazine
Building a pop-up event may require tons of creativity. Time to get all the inspiration you need! Read our latest posts and learn more about our world.
GO TO MAGAZINE