Promote your space. Increase visibility.
Create temporary offers for free to get more reservations.
Choose how to promote your space:
How can I create a promotion?
1 – Click on Create Promotion and share all the details about your offer.
2 – We will get in contact with you and add the promotion to your space.
3 – Your space will rank higher on the Marketplace and be more visible. For free.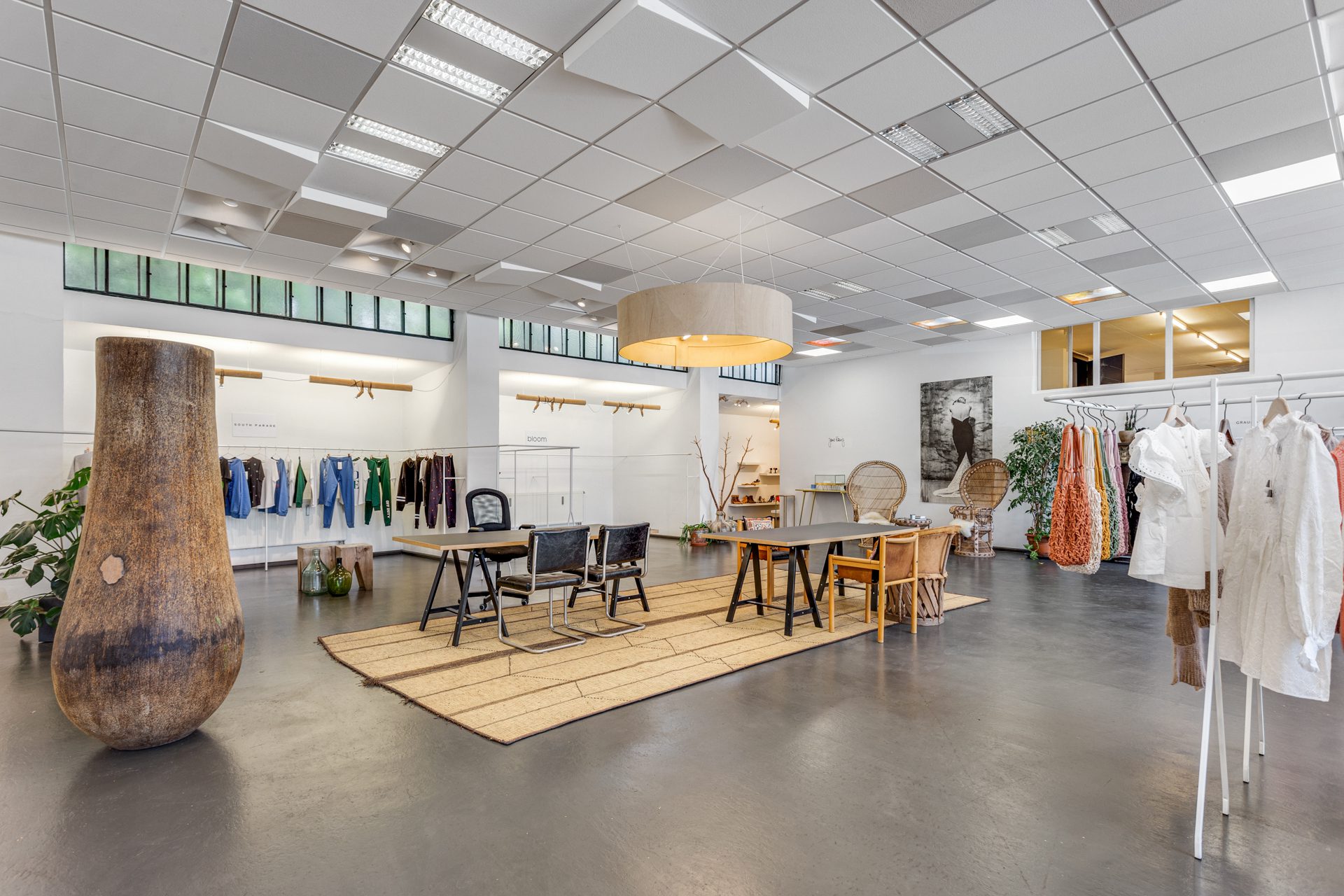 create promotion
Send an email at help@gopopup.com and tell us how you would like 
to promote your space.