Space Scouting
Because great pop-up stores need great spaces.
The Go—PopUp platform is where you can book the best spaces for your short-term rentals world-wide, in an easy, quick and affordable way.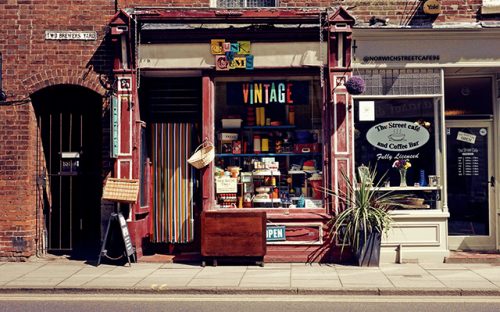 EXPLORE SPACES
Our team scouts for you further exclusive and premium pop-up venues, for your maximum benefit and peace of mind.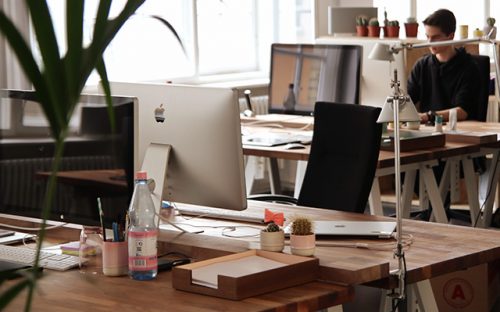 CONTACT OUR TEAM
Resources
Everything you need to launch your pop-up action.
Book a workshop that supports you in a planning autonomously your next pop-up action. (AVAILABLE SOON)
.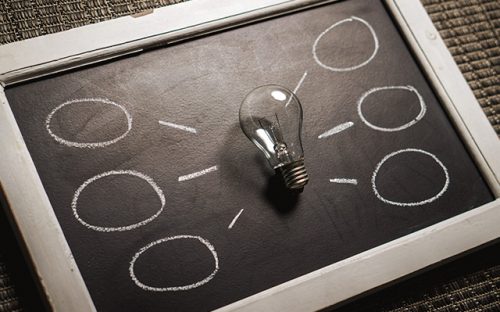 AVAILABLE SOON
Based on the Business Model Canvas, this tool will guide you step by step through your concept and your needs. Use it also to show us what you have in mind.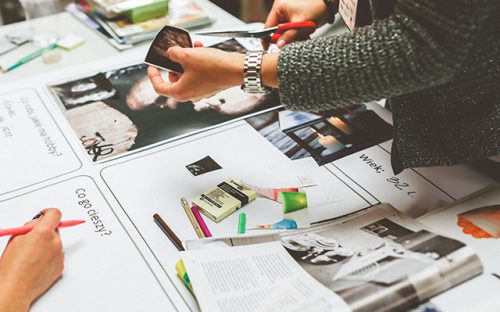 FREE DOWNLOAD
Custom Projects
Omnichannel and multi-location projects, taken care by experts.
We help you craft an end-to-end action that is tailor-made on your needs. Choose what you need and we'll bring the added value through a network of local partnerships.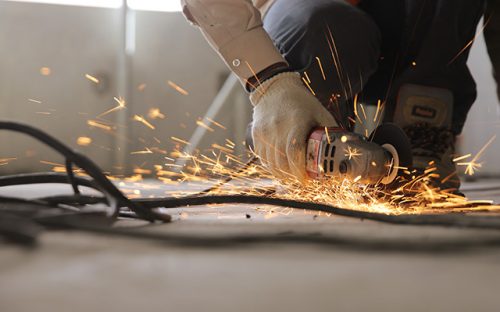 CONTACT US
Stands, portable units, containers or real shops. Go through all possible formats and check which one would fit better to launch your project.
.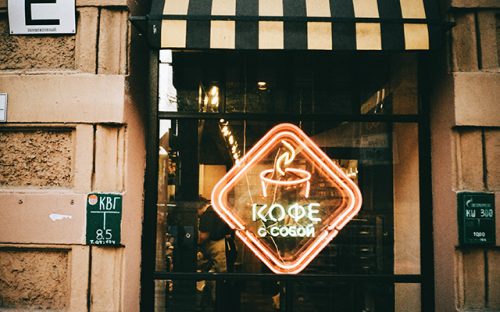 FREE DOWNLOAD
Whether you need a space, a portable unit or a plan for a great launch, talk to our team for a custom service.
make a request