Best Featured Stories.
Each format tells a beautiful, exciting journey. Get inspired now.
An appealing, out-of-the ordinary way to address the club's fans. This container was placed at the very entrance of La Illa shopping centre, in Barcelona. It served both as a merchandising pop-up store and a small history museum. Our team took care of location scouting, management and logistics. Definitely a wonderful experience.
1 container, 47 cities, 3 countries. These are the numbers of the ambitious Simon 270 RoadShow, a tour within Spain, Portugal and Andorra that brings SIMON's innovative product line right at everyone's doors through a mobile container. Our job here: management of the whole project. What a journey!
Go—PopUp worked on the opening of Corona's first two summer events in Catalunya, turning them into a great oasis filled with nature. Corona's main objective was to attract visitors and spread a chilling vibe. The team joined forces with a well-known landscape designer, setting up an absolutely amazing atmosphere.
PlusDental was looking for an alternative channel for client acquisition next to their online campaign. We have developed a strategy to be present at A1 locations with a stand and staff to book appointments for them. The most exciting part? Several locations across Europe and a challenging tour to be managed.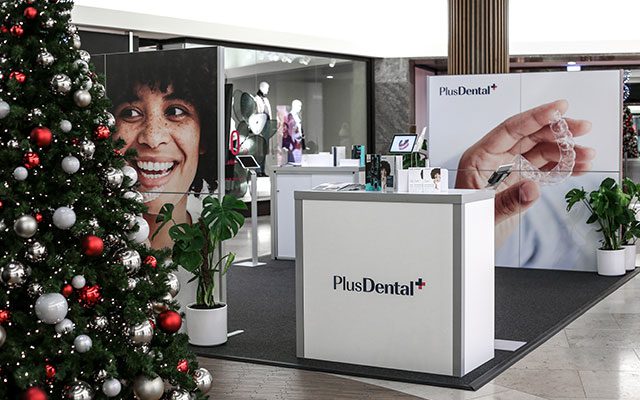 The pop-up was a stand that offered the opportunity to enjoy a round and unique moment, where you can personalise your doughnuts in a variety of fillings, coverages and toppings for any taste. Go—PopUp arranged permits and found the perfect location at Barcelona's Diagonal Mar shopping mall.